I can help with


Web Design.

Web Maintenance.

WordPress.

Kajabi.

GoDaddy Website
Builder.
Need a hand with your website?
Hey!  I'm Ashley, and I'm here to help with your website.  No matter if you need someone to fully design and launch your website, or if you only need some help with the upkeep and maintenance of your existing site, I'm your girl!
Reach out any time, and let's schedule a few minutes to talk about your needs.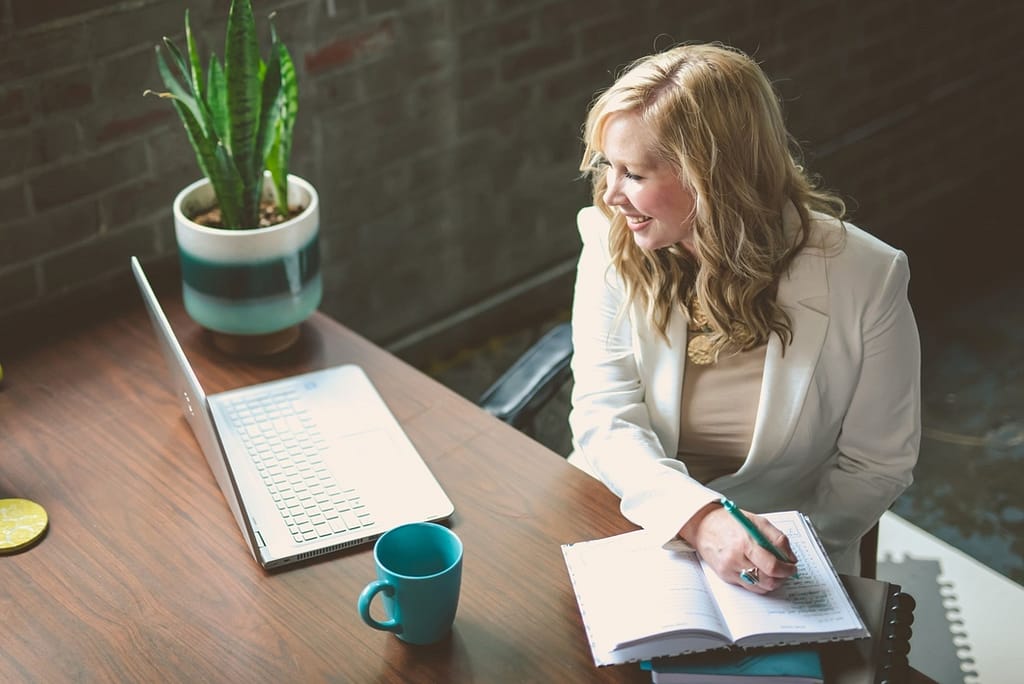 I offer quality web design and maintenance so you can focus on your clients and their needs.
Shoot me a message here and I will be in touch soon.  I look forward to meeting you and learning more about your website needs!